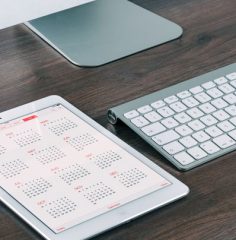 Welcome to MarfoTechGroup
wmarfo@marfotechgroup.com / No Comments
We are happy to introduce the MarfoTechGroup. We are a small company that provides services to small-office-home offices to medium sized companies. We have a top-notch team of experts that are available to you. We provide full support in different services like
PC TUNE UP/VIRUS CLEAN UP
WEBSITE DESIGN AND HOSTING
Office 365 MIGRATION
IT SUPPORT FOR SMB's/HOMES
BACKUP & RECOVERY
SERVER MANAGEMENT
HOME NETWORK SETUPS
These are a few but very important services which we offer at MTG. We have experts with various backgrounds who specialize in the above services.
We believe in long term relationships with our clients and are always available for all kinds of assistance at any time related to our services.
We also provide expert advice and provide 100% satisfactorily solution for your business.
So please pick up your phone and call now to speak with one of our consultants.
Posted in: MarfoTechGroup